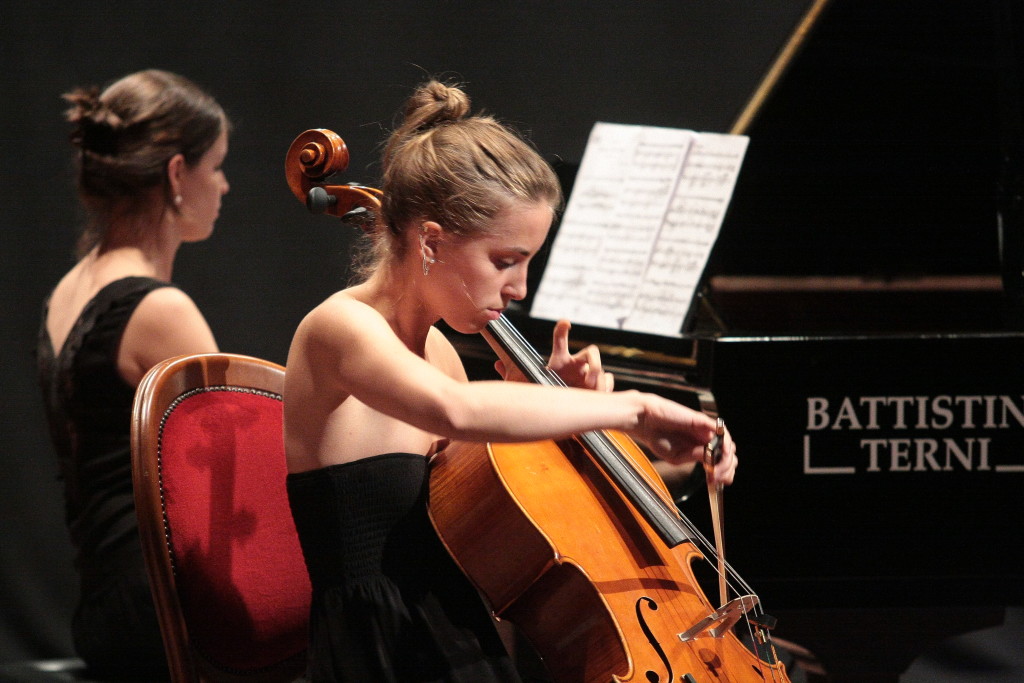 From July 19th to August 2nd 2015 Narnia Arts Academy and the City of Narni will offer the fourth season of the Narnia Festival and International Summer Training Program for instrumentalists, singers and dancers in the beautiful city of Narni (Italy).
Young artists come together in the heart of Umbria for a program that combines musical study and an immersion into the Italian culture.
The result is a rich program of events, which will include lessons, workshops, master classes, conferences, exhibits, guided tours, and concerts and shows in the most prestigious halls and in the most suggestive archaeological sites of Narni.
For More Information International Summer Training Program